Owner's Representative
A fundamental component of a successful project is assembling a qualified and experienced project services team. KTECH takes a cooperative, team-oriented approach in meeting owner goals with minimal impact to their processes and work environment.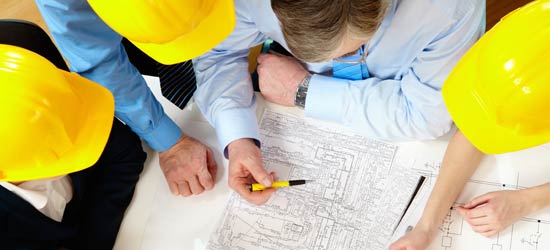 KTECH has the experience and reputation for providing an integrated approach to projects. Our fluid communication with the design and construction teams always represents the owners' best interests.
This responsibility of Owner's Representative is something that we do not take lightly as we believe it is the backbone to any project.